Let's Donate with MyMasjid!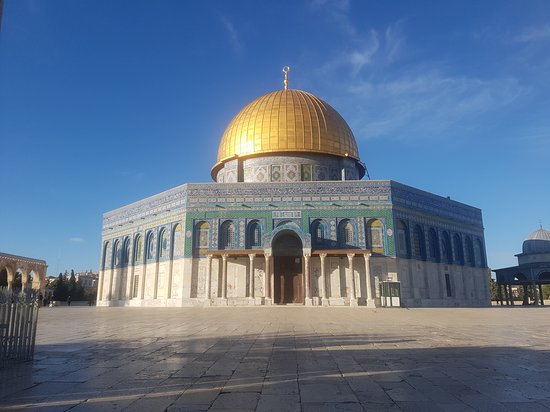 Donating to Palestine can be a meaningful way to support the people of this region who have faced significant challenges due to ongoing conflict, political instability, and economic hardship. There are various organizations and charities that accept donations specifically for Palestine, and these funds can be used to provide aid and assistance to those in need. Donations to Palestine can help support a wide range of initiatives, including humanitarian aid, medical assistance, education, and economic development programs. These programs can help alleviate the suffering of Palestinian families and communities, improve access to basic necessities, and empower individuals to build a better future for themselves and their families.
More Donation Campaigns Opportunities Available!
Looking to donate more? Here are some additional campaigns available from MYMASJID (OPERATED BY AUTHENTIC VENTURE SDN BHD).