Let's Donate with MyMasjid!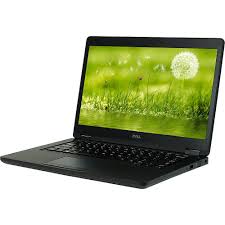 Laptop for Poor Students - we will help students from poor family to be able to have access to computer that will help them in their education including learning ICT technology. The laptop is refurbished laptop which is costs much lower than new laptop, but with powerful CPU, memory, features and reliability.
More Donation Campaigns Opportunities Available!
Looking to donate more? Here are some additional campaigns available from MYMASJID (OPERATED BY AUTHENTIC VENTURE SDN BHD).